We want to be a reliable partner for society and trying to contribute positive changes in the list of people of our city and country.
ALMAZ SECURITY is trying to combine not only interests of the business, but also of society, by helping to resolve important problems and goals.
In the whole world, serious companies are taking part in charity and expressing social responsibility, by taking part in the humanitarian and charity actions. ALMAZ SECURITY also actively participating in the charity actions. Our company taking part in various charity programs, starting from volunteer works, ending with financial support of the needed population.
ALMAZ SECURITY itself taking part and offering to each to not stay apart and joint this charity action.
In this chapter we will notify about planned actions and about already conducted actions. For co-participation and helping in our beginnings, you can call us to: (7172) 34 31 99, 34 32 29 or write a letter with proposals to the email: This email address is being protected from spambots. You need JavaScript enabled to view it.
Біз Сізді осы қайырымдылық бастамаға қатысуға шақырамыз және Сіздің кез келген таңдауыңызға құрметпен қараймыз!
«Астана қ. кәмелеттік жасқа толмағандарды бейімдеу орталығы» ММ, «Степногор қаласының жетім балалар мен ата-ана қамқорынсыз қалған балаларға арналған №4 балалар үйі» ММ, «Есіл қаласының жетім балалар мен ата-ана қамқорынсыз қалған балаларға арналған №2 балалар үйі» ММ, «Психикалық дамуы шектеулі балаларға, ата-ана қамқорынсыз қалған балаларға арналған №1 облыстық мамандандырылған түзету мектеп-интернаты, Алматы қ.» КММ, Алматы қ. «Балаларды уақытша ұстау үйі» ММ, сондай-ақ «Астана қ. жұмыспен қамту және әлеуметтік бағдарламалар басқармасы» ММ тізімінде орналасқан «Патронатты тәрбиедегі жетім балалар және мүгедек балаларға арналған үй» ММ балаларын қолдау бойынша өңірлік әлеуметтік жобаларды жүзеге асырумен айналысатын «ДАР» қоғамдық қоры.
«ДАР» қоғамдық қорына көмек көрсеткісі келетін немесе серіктестік жасағысы келетіндерге байланыс деректемелерін хабарлаймыз:
010000, Қазақстан Республикасы, Астана қ., Жеңіс д-лы, 79/б, 102-кеңсе
8 (7172) 522-944, 8-702-929-91-04
e-mail: This email address is being protected from spambots. You need JavaScript enabled to view it.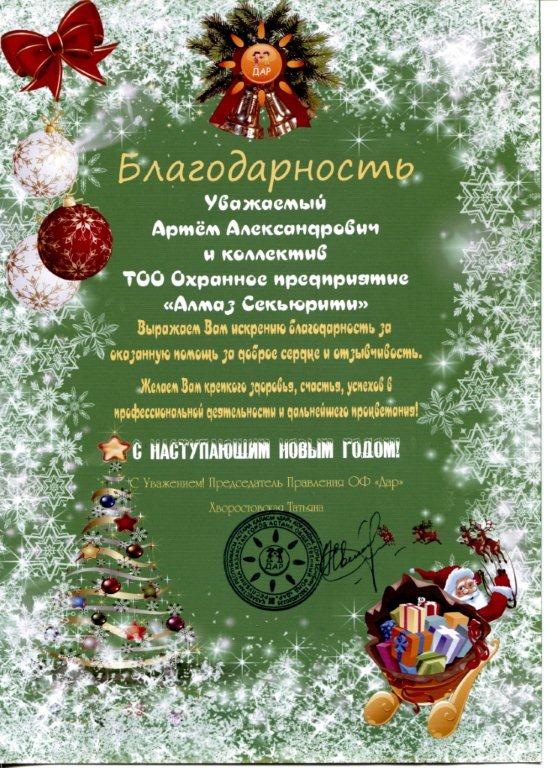 «АЛМАЗ СЕКЬЮРИТИ» күзет кәсіпорны қаламызды көгалдандырады!!!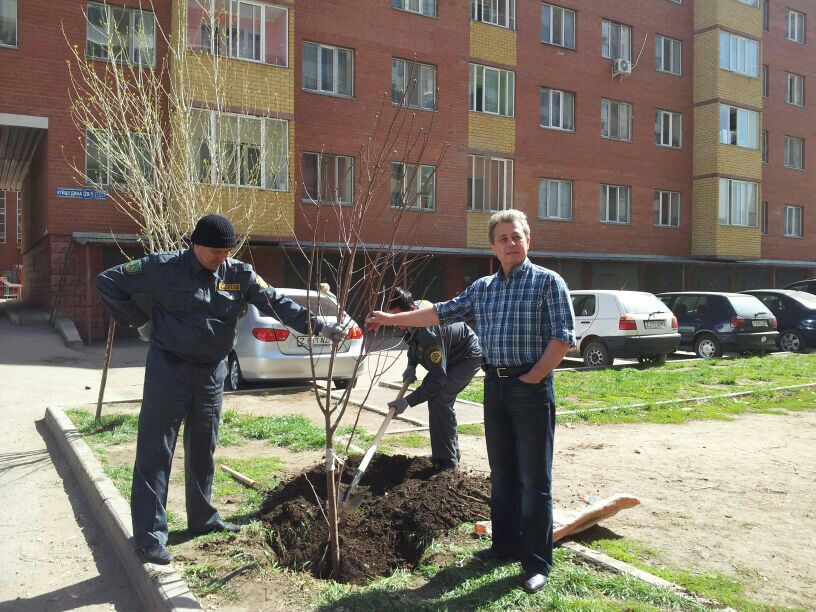 Балаларды қорғау күні. «АЛМАЗ СЕКЬЮРИТИ» күзет кәсіпорны балаларға арнап сыйлықтары мен жарыстары бар үлкен әрі қызық мереке жасады.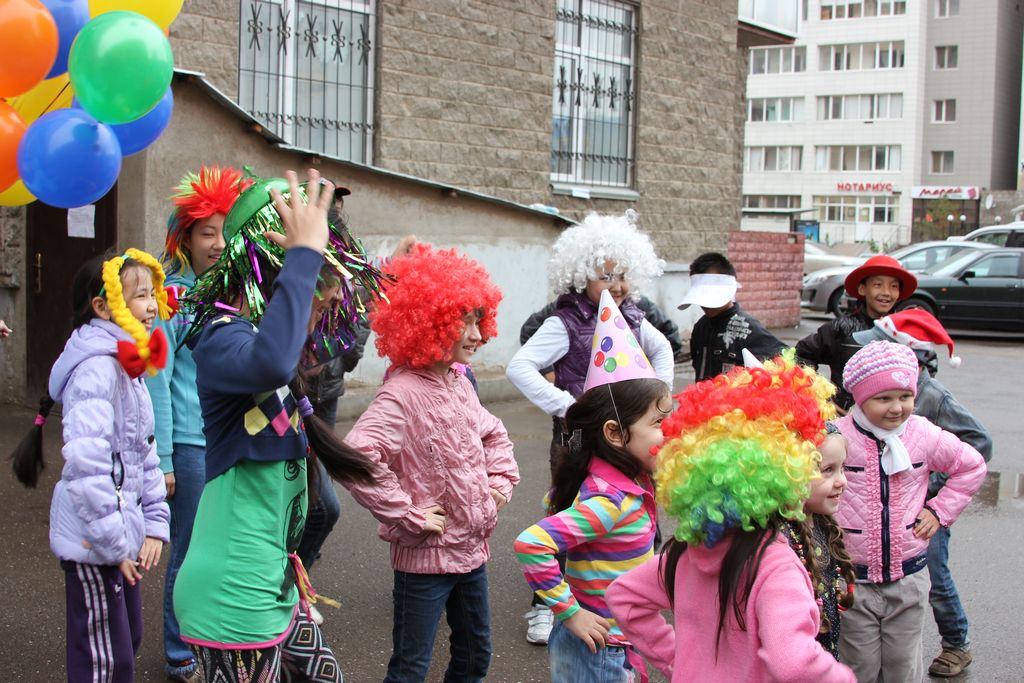 Жастар күнінде біз жастарымыздың ең кішкентай буынын құттықтауды шештік!!!