Consultations as per issues connected with protection of the facilities, business and personal security.
Security Company ALMAZ SECURITY consult for all issues connected with protection of the facilities, business and personal security. Our specialists are ready professionally and completely study all the risks connected with you, to give justified recommendations. You may get information as per prices calling by phone numbers in Astana (7172) 34 31 99.

Schematic designing of the security system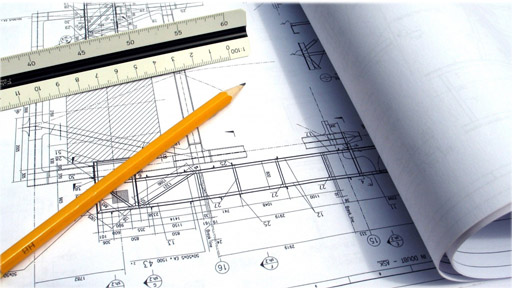 Designing of the security system is one of the first and important steps on providing security of any object, starting from small café to large industrial production. This step shall be accepted responsibly and properly.
Our company – is one of the leading at the market of the services on creating security systems, we guarantee to our clients the adequate prices, also professionalism, quality and customer oriented approach in work.
It is required to remember that designing of the security system – individual process for each facility which impossible to make universal, by creating typical design of the security system for similar designation facilities, but also its area, planning solutions, quantity of personnel and etc.
Specialists of our company during works on designing security system applying important norms of legislation, fire safety norms, rules on installation of electrical units, relevant GOSTs - required set of knowledge, skills and experience, by creating for customer individual professional end product.
Process of designing the security system can be divided into 4 stages:
Stage 1
Study of the customer's object – out specialists are studying planning solutions of the object, identifying "risky zones" (areas of the object most subject to risks), specifics of construction, materials used at the facility and other specifics and individual specifics of the facility.
Stage 2
Choosing the type of security system. Security systems are of several types. Our specialists choosing for customers most optimum type of system as per correlation of the price – quality based on the designation of the facility, its area and other information received at the previous stage, also preferences and budget of the customer (except requirements leading to deviations from norms, legislation).
Stage 3
Designing the security system. It is complicated process which shall be trusted to the professionals, as from the beginning shall consider each detail, from location of the transmitters, method of laying electrical cables till provision of such important parameters as convenience of using by system and possibility of its further modernization.
Stage 4
Final stage in the work on designing of security system, which is when necessary concluded during written consultations for compliance of the chosen technical solutions of security system with controlling authorities.